Puppies
Born
​June 4, 2012​​
​
$200.00 Deposit
​Holds Your Puppy !

I ​​Will Accept Payments while Puppy is in my care as well :)
Puppy #1 - "Bailee"
Black& White Female ​
Black Spot on Belly​
Puppy #2 - "Seagrams"
Black& White Male
Black Spot on Belly​​
Puppy #3 - "Sambuka"
Black & White Female
White Lightening Bolt Down Neck & Across Shoulders​​
Puppy #4 - "Malibu"
Solid White ​​Male
Puppy #5 - "Skyy Blue"
Black & White Female​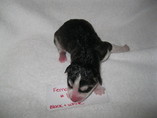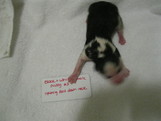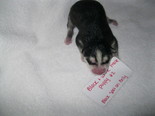 NOTE: I do NOT call the puppies by their name, so do not worry...they do not learn a specific name. You are free to name your puppy as you choose and if you know what you'd like to name your puppy, I will be glad to help him/her learn their name :)
Names are ONLY given so that I can keep track of puppies paperwork and such!​
I use a "theme" for each litter of puppies, so that if someone needs information about their puppy, I know exactly which litter it came from :)
​For Example, this litters theme is "liquor" lol. ​​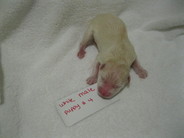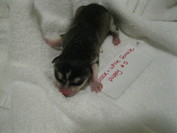 SOLD
DS​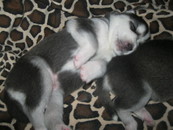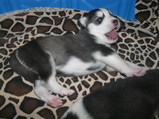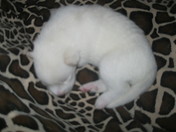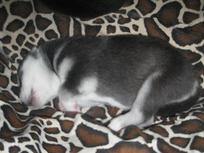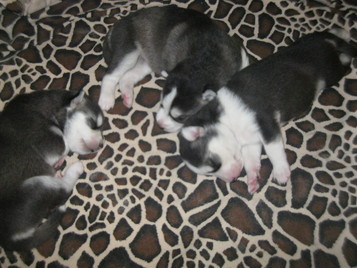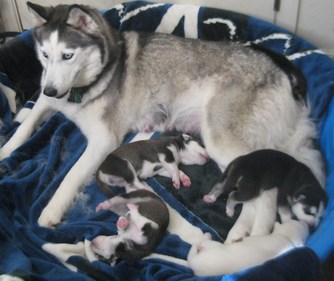 SOLD
WSA​
SOLD
WSA​
SORRY ALL PUPPIES HAVE BEEN SOLD
Cheyenne and her 2012 Babies